Welcome to the Governors' section of our website
What does a Governing Board do?
The Governing Board provides strategic leadership and accountability in schools. It has three key functions:
Overseeing the financial performance of the school and making sure its money is well spent
Holding the headteacher to account for the educational performance of the school and its pupils
Ensuring clarity of vision, ethos and strategic direction
Governors or trustees set the aims and objectives for the school or group of schools and set the policies and targets for achieving those aims and objectives. They monitor and evaluate the progress the school is making and act as a source of challenge and support to the headteacher. In action, this means:
Appointing and performance reviewing the head teacher and senior leaders, including making decisions about pay
Managing budgets and deciding how money is spent
Engaging with pupils, staff, parents and the school community
Sitting on panels and making decisions about things like pupil exclusions and staff disciplinary
Addressing a range of education issues within the school including disadvantaged pupils, pupils with special needs, staff workload and teacher recruitment
Looking at data and evidence to ask questions and have challenging conversations about the school
Governors and trustees must be prepared to adopt the Nolan principles of public life: selflessness, integrity, objectivity, accountability, openness, honesty and leadership.
Governors should also be committed to their role and to young people; confident in having courageous conversations; curious with an enquiring mind; able to challenge the status quo to improve things; collaborative to build strong relationships; critical to improve their own work and that of the board; and creative in problem solving and being innovative.
The Governing Board is made up of the following roles:
7 Foundation Governors approved by the BVT on the Board's recommendation
1 Local Authority Governor appointed by the Local Authority.
2 Parent Governors elected by the Parents.
1 Staff Governor elected by the Staff.
Headteacher.
Click here access further information click here.
The Governing Board is made up of people with an extensive range of skills and life experiences.
It is vital that we have at least one governor with a financial background to enable us to allocate the resources with the best possible outcome for the children. We always like to have at least one governor with a passion for the history of the school, it's buildings and the local community.
Our strategy for the school is to provide a broad and diverse curriculum in which children are all encouraged to exceed their potential. We provide a balanced education which encompasses sport, music, and art as well as academic achievement.
We want the children to be happy and fulfilled during their time at Bournville Village Primary School.
Governing Board annual Statement
Please find below details of how our Governing Board is structured, including the names, categories, responsibilities and terms of appointment for each Governor.
BVPS GB register of interests and attendance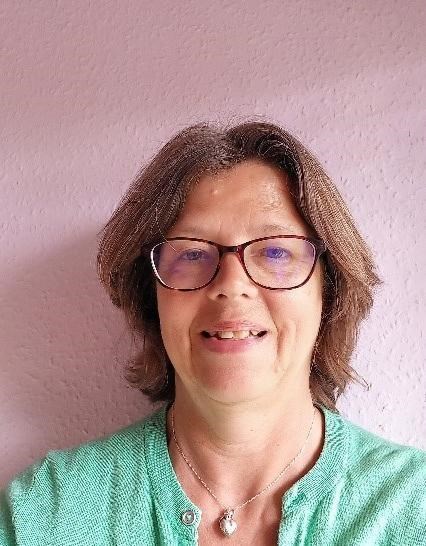 Anne Cull
Chair of Governors
Safeguarding governor
I have seen many changes and improvements at the school since I became a governor 23 years ago when my two children were pupils. As a Bournville resident of over 30 years I am passionate about providing the best education for the local children. As Chair I have overseen the amalgamation of the two schools and the development of the library, my favourite place in the whole school.
My background is finance and I co-own a metal manufacturing company in Stirchley. Between my commitments to school and work I find time for reading, gardening, tai chi, singing in a choir, crafts and spending time with family and friends.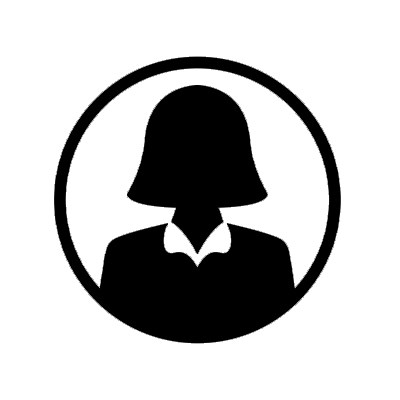 Rachael Manamley
Vice Chair of Governing Board
Chair of Curriculum and Standards
My family's association with school began in 1910 when the Infant School opened. My great uncle was on the school roll that day - and most of my dad's side of the family began their education here. My Mum taught in the Juniors. I'm still "Mrs Ward's daughter" to some people in Bournville. When my daughter was in Year 1, I became a parent governor. When she left, I was appointed as a Foundation Governor. As a pupil, parent and now governor I've been part of school life for 28 years. I quite like it here!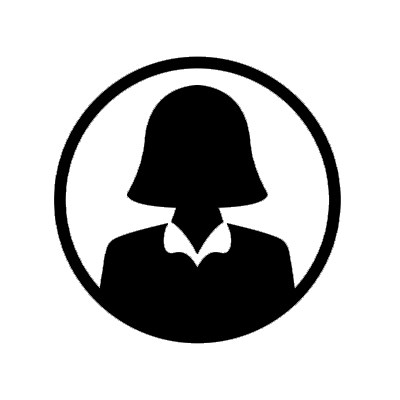 Caroline Cadbury
Chair of Finance Committee
At the end of the 19th century, my great grandfather George began creating Bournville to provide a better standard of living for his workers and local people. He founded this school because he was passionate about providing education for all. He saw it as key to breaking down barriers and enabling young people to reach their full potential. As a school governor and a Trustee at Bournville Village Trust, I'm proud that this is exactly what we are still doing today. I am a mum of 4 and know how important it is for children to get the best possible start in life.
As a qualified accountant I help oversee the school's financial resources and how we can best deploy them for the benefit the children. I have a degree in engineering, with a further degree in physics and maths from the Open University. I maintain a keen interest in science and technology, particularly in environmental sustainability and building design.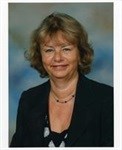 Susan Barratt (CBE)
Sue has been working in Education for the past forty years. She is a past Head Teacher of Bournville Junior School and more recently she was the Director of Bournville Teaching School Alliance.
Sue is currently Executive Head Teacher of Al Furqan Primary School.
Sue has been a member of a number of national, regional and local educational steering groups and committees. She is still passionate about all aspects of education.
Sue was awarded a CBE for Services to Education.
In her spare time Sue loves to read, she is an active member of the WI and she enjoys spending time with her grandchildren.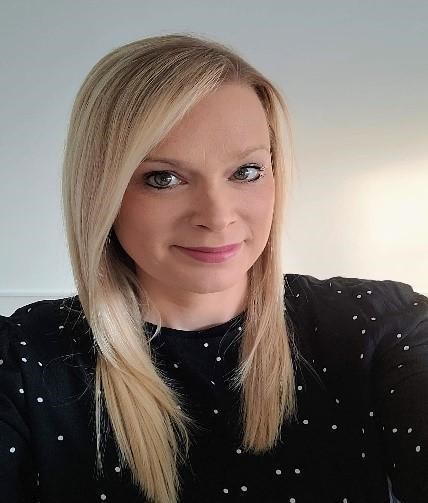 Madeline Newton
Parent Governor
I am a parent governor and have 3 children currently at Bournville Village Primary School. I am a commercial property solicitor working part-time for a commercial law firm in Birmingham. In my spare time, I enjoy family days out, country walks, running and socialising.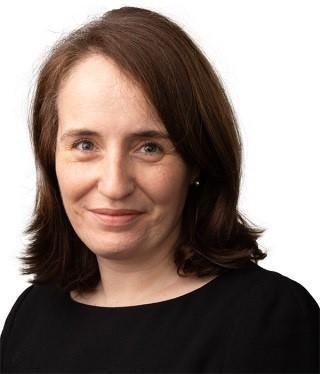 Anne Meadows
Parent Governor
Qualifications: BCL, MA (Oxon)
Our family has lived in Bournville since 2014 and both our children attend Bournville Village Primary School.
I became a parent governor in 2021 because I am passionate about ensuring the best educational outcome for all. I want all children to have the best start, learning across an ambitious curriculum, and know the excitement of limitless opportunities.
My career as a competition, regulatory and public lawyer has afforded me the opportunity to work with a variety of bodies including government departments, regulators, trade associations and companies, and provides useful skills for governance in areas such as strategy, critical thinking, collaboration and problem-solving.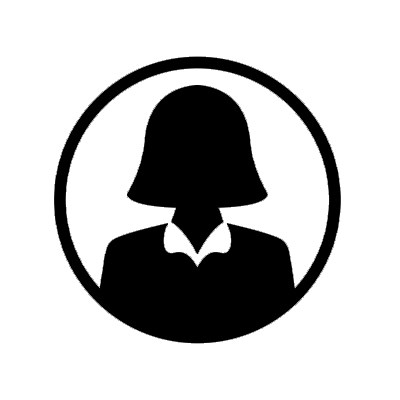 Lisa Vickerage-Goddard
Local Authority Governor
I spent ten years as a school governor of a primary school in South Yorkshire before moving to Birmingham in 2016. I work as a Senior Lecturer in Secondary Religious Education at Newman University, where my role is to train teachers and act as Academic Lead within the faculty of Education. I am dyslexic, and both my children (now grown-up) have SEND, so I am interested in supporting children with additional needs. I have a wide range of roles and experience in Education, and I am delighted to serve as the Local Authority Governor at Bournville Village Primary School.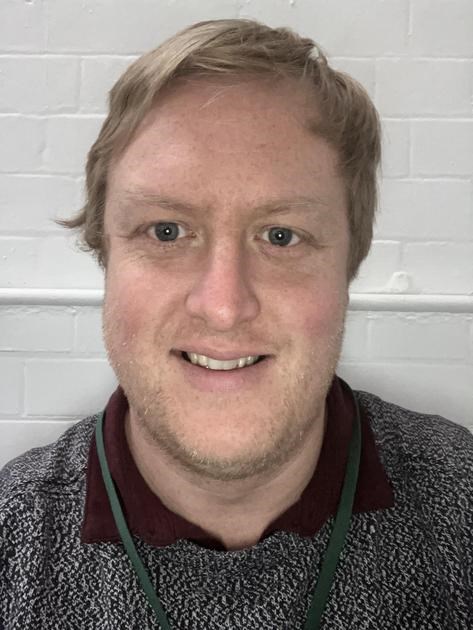 Ian Sherwin
Staff Governor
I joined Bournville in 2022 as a class teacher, working across a variety of year groups. I have been involved in education for 10 years from Primary to Further and Higher Education. I believe that children should be provided the best opportunities when at school and be able to explore and develop their learning in a positive environment. In addition, working across different education sectors has shown me the amazing efforts of teachers and the hard work they put in to providing support for young people. Here at BVP, we have an incredible team of staff who work hard to provide the best education possible for our children. My aim as a staff governor is to support the children, staff, and wider community of the school to be part of an amazing place to work and learn.